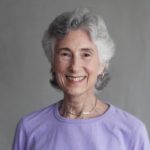 Rabbi Helen Cohn
Rabbi Helen Cohn was ordained in 1994 by Hebrew Union College in Cincinnati, which is the home of the Reform movement.  She moved to Tucson in the summer of 2006 after twelve years at Congregation Emanu-El in San Francisco.  After serving as interim rabbi for Congregation Chaverim in Tucson she was asked to be the spiritual leader of Tucson's newest Reform congregation, M'kor Hayim.
Rabbi Helen's main areas of interest are Jewish education, spirituality, and meditation.  She is a Spiritual Director and a Spiritual Director Supervisor, having trained for both at the Mercy Center in Burlingame, California, and is a co-founder of the Tucson Center for Spiritual Direction. 
She can be contacted at RabbiHelenCohn@gmail.com.
The Rabbi Speaks: Selected Articles by and about Rabbi Cohn:
https://azjewishpost.com/2015/rabbi-helen-cohn/
https://azjewishpost.com/tag/rabbi-helen-cohn/
https://azjewishpost.com/2020/rabbi-helen-cohn-our-own-special-corner/
https://azjewishpost.com/2019/mkor-hayim-joins-urj/
https://azjewishpost.com/tag/genesis-613/
 https://tucson.com/an-iconic-story-about-us/article_13e0cc01-9a63-5901-9791-afd748a26e16.html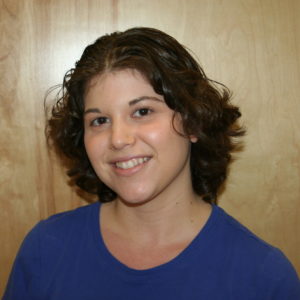 Cantorial Intern Emily Ellentuck
Our Cantorial Intern, Emily Ellentuck, is a teacher of Judaic Studies at Tucson Hebrew Academy.  She has extensive experience as a cantorial soloist at the University of Arizona Hillel Foundation and other congregational settings in the Tucson area.  She is the winner of several awards for her vocal abilities.  Her musical leadership is an important component in our Shabbat and holiday worship.