During the pandemic, send a request to CongregationMkorHayim@gmail.com for how we will be observing these holidays.
Tu b'Shevat — The Jewish holiday early in the spring that in biblical times was when a farmer counted his trees for purposes of tithing.  In our day it is a time to celebrate the bounty of nature.  This year we planted and harvested vegetables in a member's garden.  Some of us even made quiches with the kale that we picked!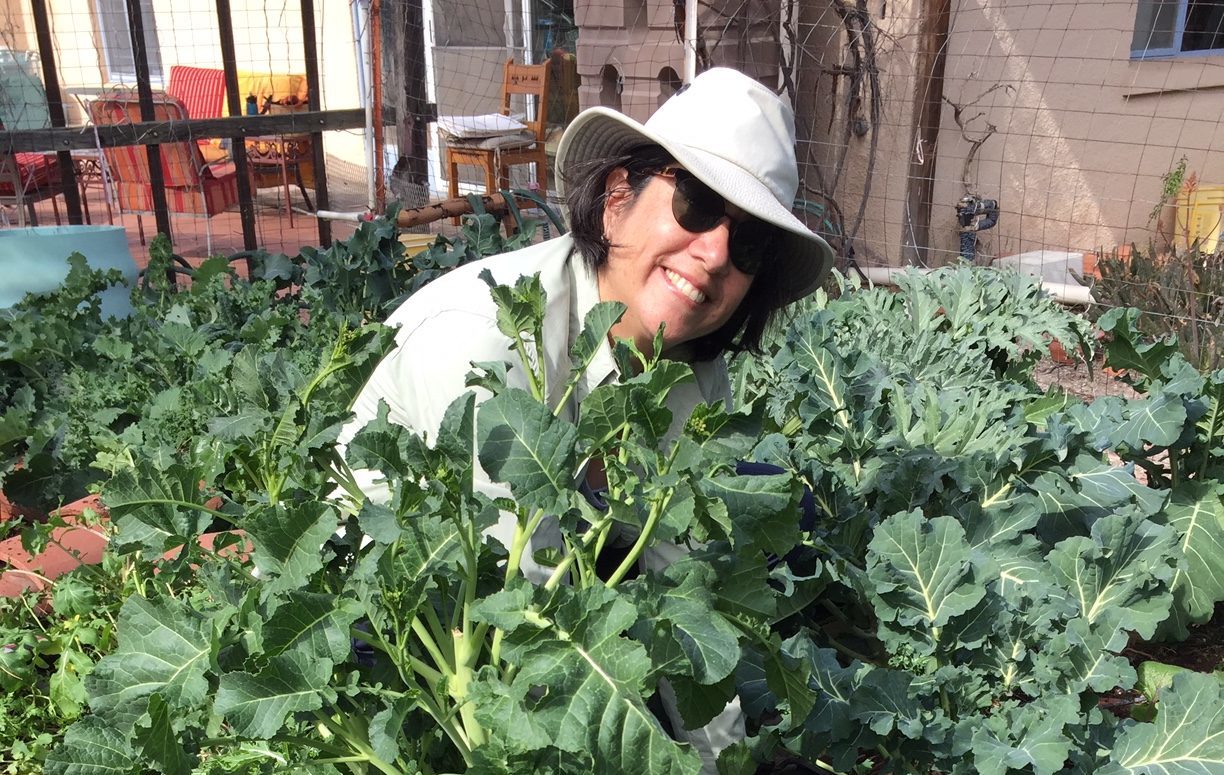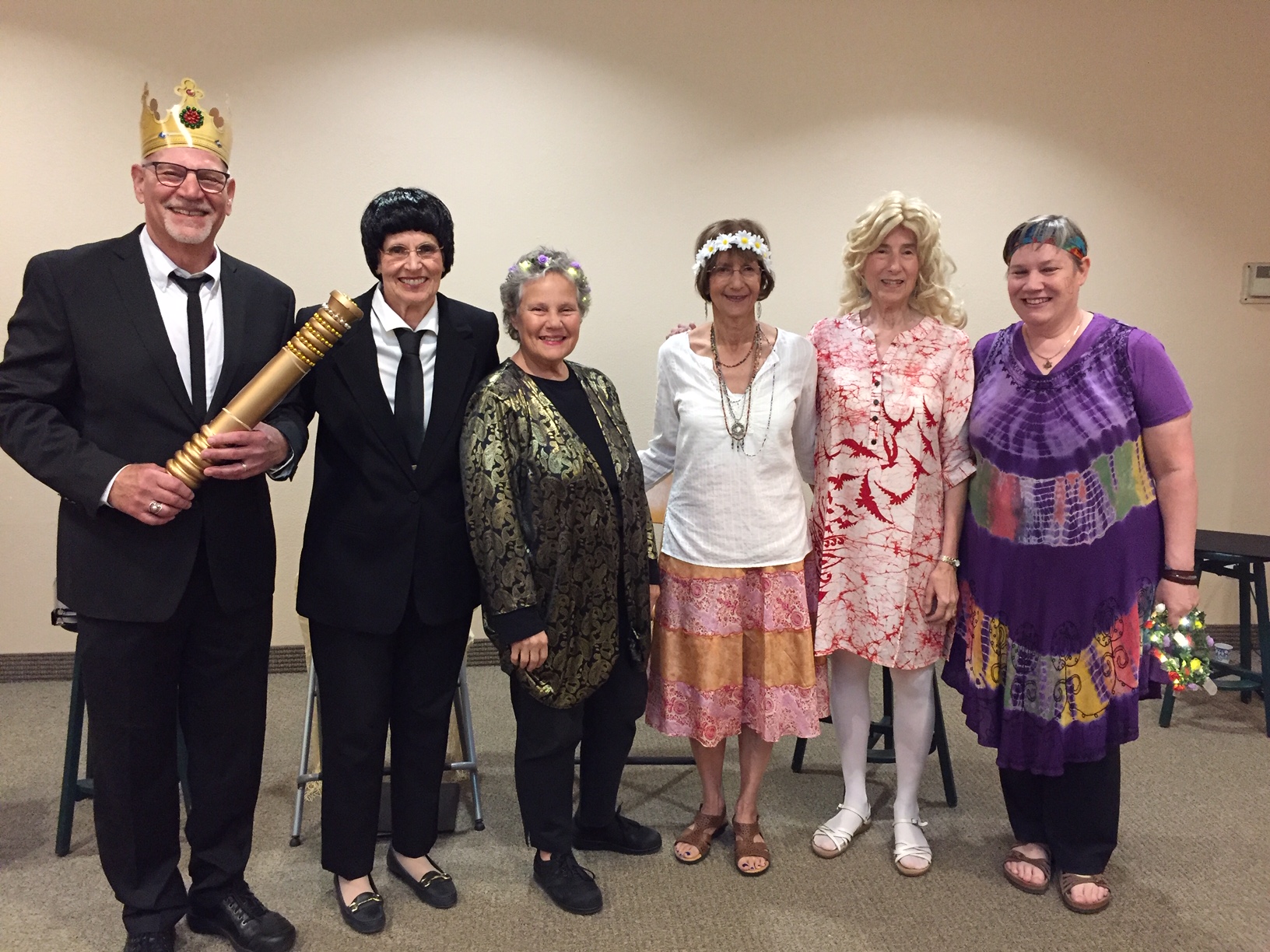 Purim — Our unique take on the Book of Esther featuring new lyrics to Broadway shows.  This past year we featured songs (with our own irreverent lyrics) from West Side Story, South Pacific, the Beatles and more.
Passover — In 2019 our congregation's Second Night Seder was held at Feast Restaurant.  In 2020 and 2021 the Rabbi led a Seder via zoom.  No matter the setting, we tell the story of the Exodus, connect the generations, and look toward the future for ways we can improve the world with our freedom.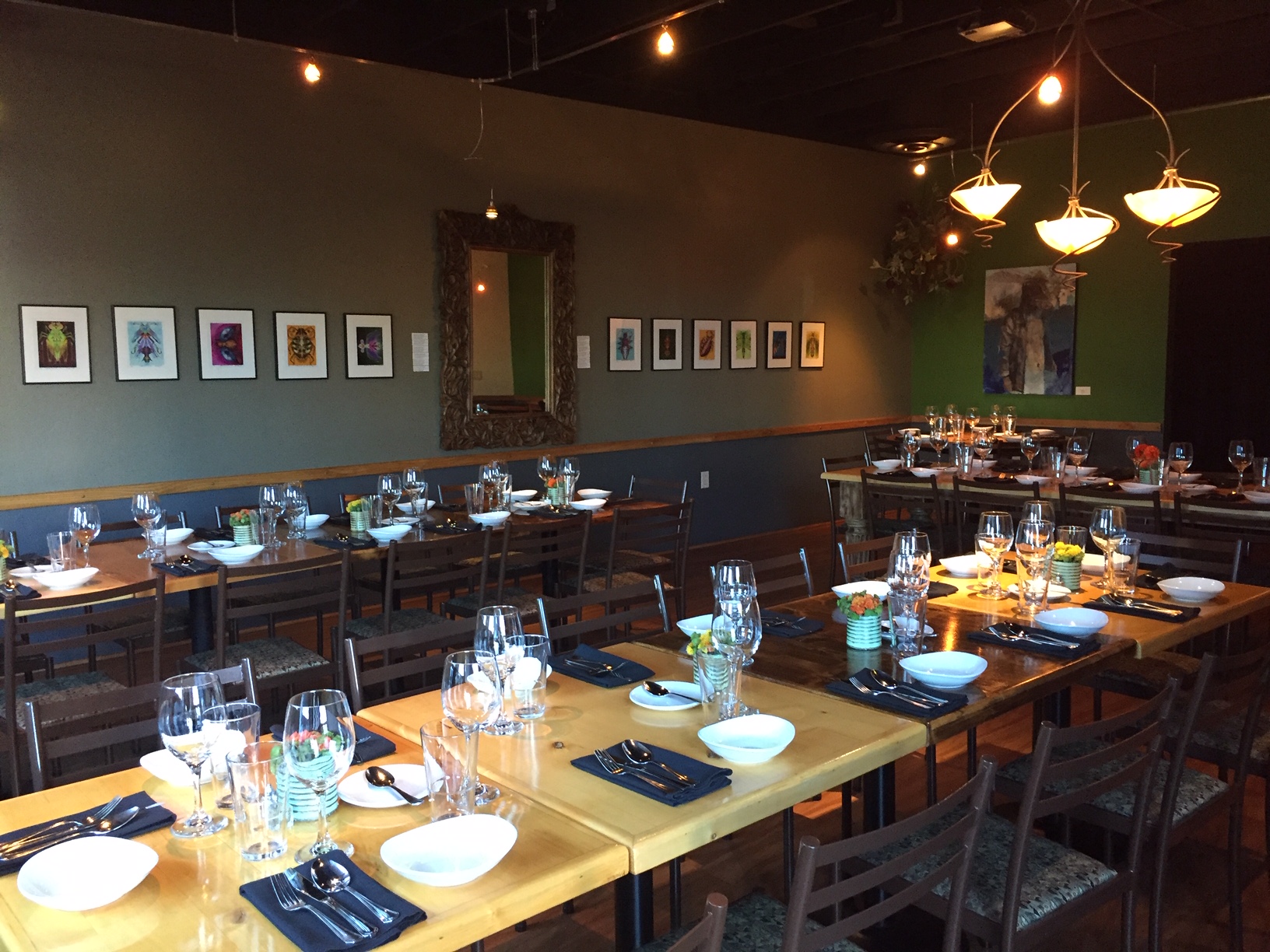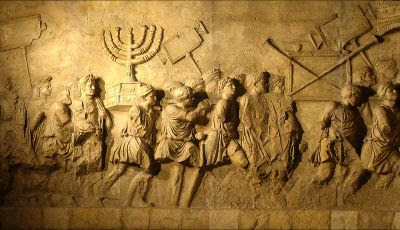 Tisha b'Av — This is the Jewish day of mourning for all the disasters that have befallen our people, beginning with the destruction of the First and Second Temple in Jerusalem.  Many other disasters happened around this day — the 9th of Av on the Hebrew calendar — so we gather all our historic sorrows by reading the Book of Lamentations.
Hanukah — Lighting the Hanukah candles combines a public celebration of the Maccabees' triumph along with a time for congregants to gather and socialize.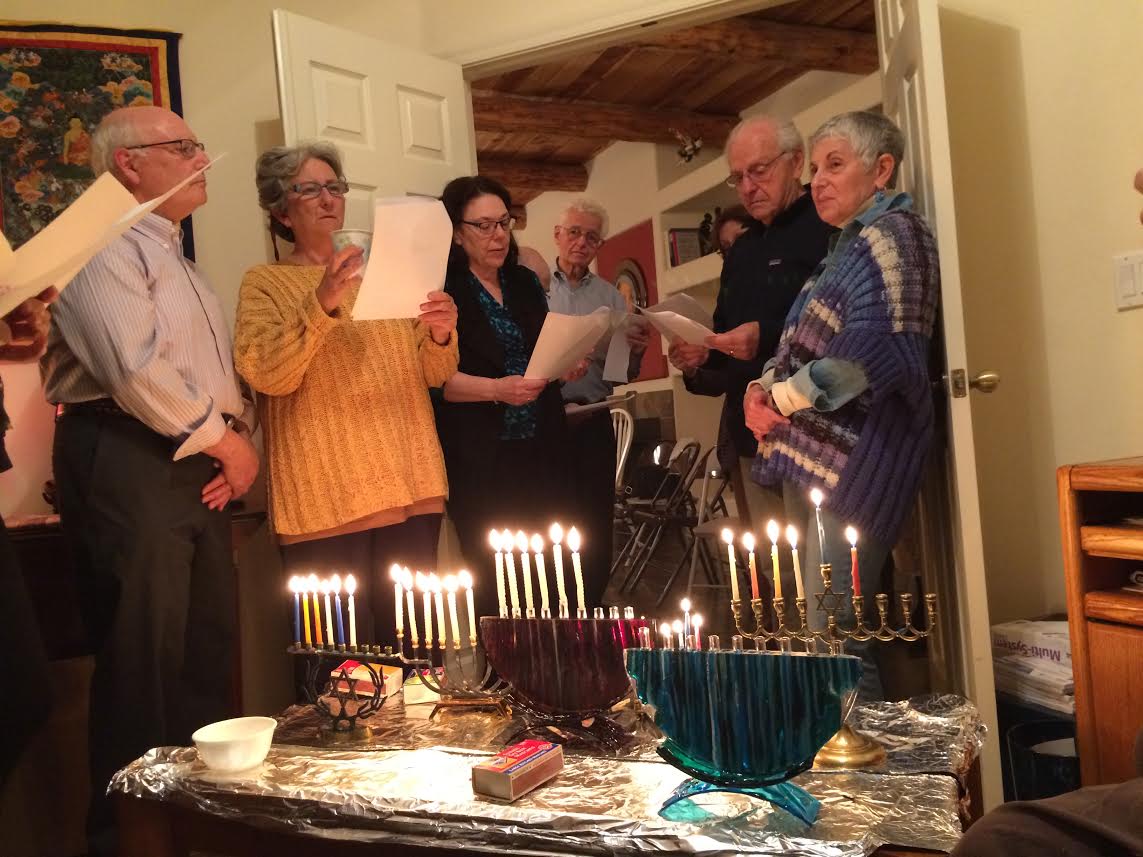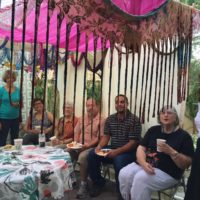 Sukkot — We sit in the sukkah, eat delicious home-cooked dishes, and enjoy the companionship of friends as we take advantage of the lovely Tucson weather.